Why StriveOn
We believe that every place has a story. These stories involve people, communities, locations, and events. Individuals can share these stories, engage with interactive experiences, and explore their local spaces and beyond. StriveOn is a simple but unique way to discover and engage with the stories, people and places around you, wherever you are.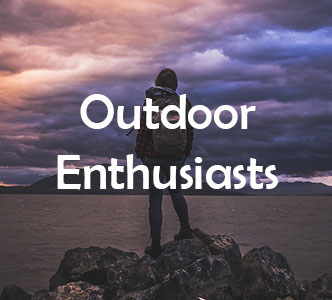 Follow a location & receive real time notifications
Search for new adventures & healthy outdoor activites
Interative experiences, personal journaling, & gamification
Connect & share with Friends
Activity challenges, treasure hunts, and tours
Ready to get Started?
Are you interested in downloading StriveOn?.